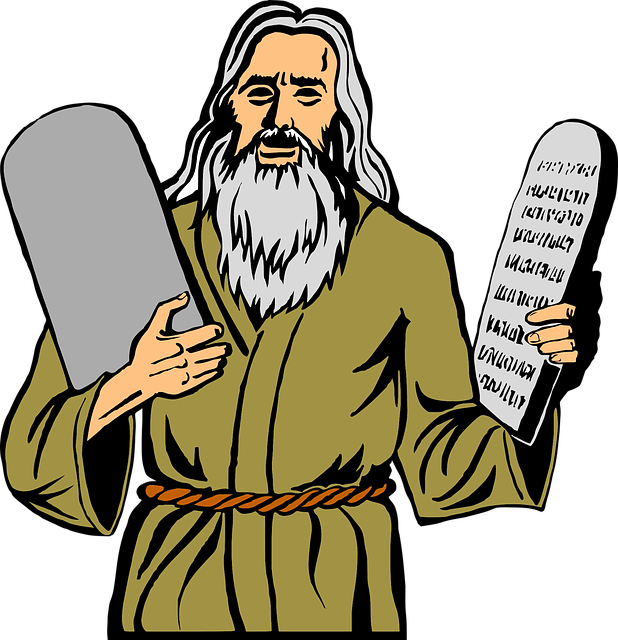 If you want to prove your betting skills as a Tipster at Pyckio, here are a list of guidelines you should consider following to generate, as a PRO TIpster, the maximum confidence in your followers and potential subscribers. Ultimately, it all comes down to do things well and reassuring your picks' followers. This practices are our opinions that we think every good tipsters should follow:

1. Use your Stake reasonably
Each  tipster may use different methods, but please always use common please. If you are going to use a wide stake range  (from 1 to 10), it should be because the odds are also very different. Tipping a stake 10 at 5.0 odds and a stake 1 at 1.25 odds doesn't make any sense; the "real stakes" curve line shouldn't distance too far from the "level stakes" one. Your main aim should be to provide value with your stake management rather than doing it with the objective of rasing the number of picks, and our Rating artificially. When the difference between the "real stakes" yield and the "level stakes" yield is very high, something is wrong. Please be aware that we are changing our algorithm shortly to prevent tipsters from manipulating their stake management and affecting their ratings artifficially.
2. Do not make multiple picks in the same match on a constant basis
Betting on both a player/team to win and the over games/goals does make sense because they are different bets; however, we cannot say the same about betting on Chelsea and Chelsea-1. If you do it sporadically, when you think the value is huge, this is perfect. We cannot accept it when you do it as a norm, to boost the number of picks that count for the rating.
3. Maintain some regularity in the number of picks you submit every month
Obviously, the number of fixtures in a given competition varies from month to month, as well as the number of matches where a tipster is able to "perceive value". That is, it can be normal that one month a tipster submits 50 picks and 100 picks the following month, but, doing 300 picks in one month and 50 in the next means he has changed something. In this regard, making frequent stops which are not due to the absence of matches in the competition isn't a good practice as it generates distrust in the bettors following the tipster.
4. Do not publish your picks "too early"
If we want the real stats of the bettor who follows the tipster to be similar to the stats published by the latter, it is not advisable to publish "too early", such as when the bookies odds has just come out. This can cause the Tipster published stats can be quite different (and obviously worse) than their followers. We know it's not easy, but the tipster should find some equilibrium: do not do near-closing lines because the value might have evaporated but do not publish too soon either.
5. Do not over-bet and do not raise your stakes in your bad streaks
It's without doubt in the bad runs when the good tipsters arise. If you see that a tipster starts to submit many more picks than normal or raises his stakes to recover from a bad streak run away!!
6. Do not submit picks in multiple competitions
It's already very tough to win money betting and it's even harder when a tipster doesn't have a focus and tips on many different competitions. With some exceptions, as having a mathematical model, it's very difficult to have the time to study and analyze many leagues and provide long term profitable picks in all of them. We suggest following tipsters who have a focus on only one or very few competitions.
7. Do not  submit an extremely hign number of picks every month
As mentioned above and with the exception of those having an automatic/matematical model (and let's be honest, it's quite exceptional) you should be suspicious of tipsters who launch several hundreds of picks every month. It's very difficult to find value in a high percentage of the matches played. We now have "manual filters" so that tipsters who submit 400-500-600 picks per month will now take more time before they become PRO Tipsters, even if they comply with our 4.25 minimum rating requirement. Our experience is that the probability of a tipster who makes hundreds of tips monthly underperforming is much higher than normal.
8. Give priority to the liquid markets
There are great bettors out there in fairly liquid competitions such as minor football divisions or challenger and ITF Tennis tournaments. These are markets where the ability to find value can be higher, as punters can have more information than the bookies. However the real money bets the bookies admit is also much lower and the odds drift we can see when a tipster with many followers tips in these low liquid markets is much more aggressive. Therefore, there can be phenomenal bettors in these markets, but it doesn't mean they are great tipsters, as the real odds of those following the tip are very inferior to the odds published by the tipster. In general, it's preferable to tip on liquid competitions, even though the yield is lower; the real yield of the bettor is going to be much closer to the published yied of the tipster.
9. Do not suddenly change your strategy
If you are, for example, a Tennis tipster who used to tip high odds and after a bad run you start making low odds, something is not going well. If you are specializing in finding value at Football draws and you start making overs, something is happening. These sort of sudden changes make your followers mistrustful of you. The probable outcome is a sharp decrease in your results. Stick yo your strategy and try to improve it, but don't change it due to a recent bad streak.
10. Do not make excuses when your results aren't good
In general tipsters only speak about bad luck when their results aren't good. In the long run the luck factor tends to even itself out, as the good and the bad luck compensate each other. Bettors don't like the tipster they follow to constantly make excuses when losing bets. The good tipsters keep quiet and accept that sometimes luck will play on his favour and sometimes against.
To sum up, don't only have to achieve a good set of stats (Yield and number of picks) to be a good Tipster. This is necessary but not sufficient on its own. You should also comply with the major part of these "10 commandments" if you want to generate the maximum confidence in your followers and potential subscribers. If you become a PRO Tipster but do not follow these commandments you arent likely to sell many picks ;-).