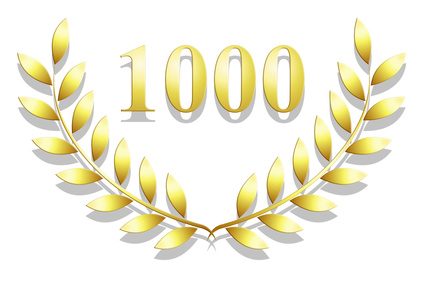 We are glad to announce that we are already more than 1,000 Tipsters in Pyckio! More than 1,000 users have submitted at least 1 pick, with a total of more than 70,000 picks made. The number of registered users and those who visit us daily from all around the world is much higher. We have received visits from 124 countries in only 2 months.
One of our tops objectives is to find the best tipsters worldwide in different sports and to give them the ability to become PROs. You know we have set up tough conditions to be a PRO Tipster and only a small percentage of all our tipsters will achieve the PRO status. We want to offer real value to the punters who will hire out tipsters' services.That's the reason why our algorithm is so demanding.
Anyway, if you don't reach the PRO status don't worry. We will keep on organizing regular tipping contests where we will distribute many monetary prizes. We'll announce 2 contests shortly ;-). Moreover, you can use Pyckio as a tool to track the result of your picks. Every user can have a personal tipster account like this. If you want to prove yourself before betting real money Pyckio is your place.
We really appreciate the confidence that all of you have placed in the Pyckio project. It wouldn't be possible without you!
Many thanks!!