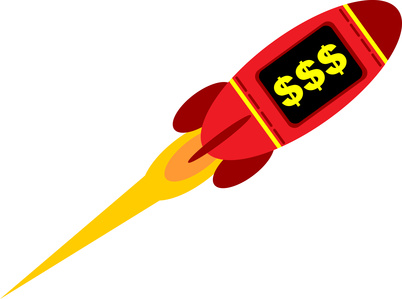 After many months of hard work we can finally anounce the final launch of Pyckio!! We are not a bookmaker. We want to become the biggest sports betting social network. On Pyckio we will look for the top betting experts worldwide in every sport and we'll offer them the possibility to become Professional Tipsters. Everybody registered user will be able to submit his picks in our platform for free. Our demanding algortihm will determine who deserve to reach the PRO Tipster status. If you don't get to that level don't worry. On Pyckio you will have your own personal public Tipster profile page, with its correspondent charts and statistics. And you will be able to have followers, as Twitter. The better your results and analyses are, the more users will follow you. To this day, you can submit your picks in Football, Tennis, Basketball and Baseball. We will add Rugby shortly and will introduce new sports progressively.
If you are a Punter that looks for picks and analyses from other Tipsters you will have access to a very user friendly platform to obtain the best information possible. You will receive the Picks and Tipsters comments under 2 criteria: 1) the Tipster. In your timeline you will see the picks and comments of all the Tipsters you follow 2) the Match. You will access all the picks and analyses made on any particular game by all the Pyckio community.
Moreover, we will organise punctual contests where you will be able to win great prizes. Next Tuesday it will start the "Brazil World Cup Contest". We will distribute 1,000 eur among the 10 best Tipsters of the contest (500 € for the winner).
Please send us any question or doubt you might have from the Contact form. We are glad to accept any kind of suggestions and new ideas. And please be aware that we have just launched the website and there will be some small errors that we will fix over time ;-).
¡Many thanks and welcome to Pyckio!