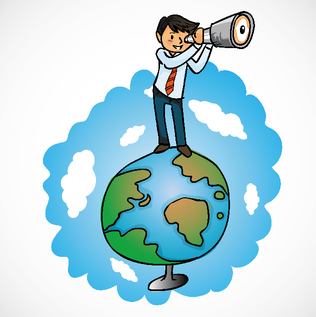 If you are a great Tipster with a valid and demonstrable track record in other sites, as of next September we'll be able to import your betting records and you could become a Tipster PRO in Pyckio. All our Tipsters PRO win 50% of the net revenue they generate. At Pyckio picks are purchased in packages and the pick price depends on the Rating of each Tipster and the package size bought. We'll only import the picks from those tipsters who will pass our algorithm and will become Tipsters PRO. The reason is that it's a very time consuming manual process we will carry out rigorously. We cannot import the records of all the tipsters. You can be a Tipster PRO in any of the the sports you can find here.
Pyckio is a sports betting marketplace that in only 1 year has grown strongly and we'll keep on growing rapidly in the next months. With more than 15,000 registered users we are the ideal platform for the best tipsters to sell their picks.
We still have to define how the import process will be but we can advance it will be very rigorous. We won't accept records from sites of dubious reputation nor picks registered in out of the market bookmakers odds that cannot be followed. Only those tipsters who will pass the exam of our algorithm and will have a minimum Rating of 4.25 after the import process is made, will become PROs. We explain here how our Rating works. It depends on 4 factors: the real Yield, the Level stakes Yield, the number of picks and the volatility.
If you might be interested and you want us to guide you and know if your records could make you a Tipster PRO at Pyckio just contact us at tipsters@pyckio.com with the subject "New Tipster PRO".