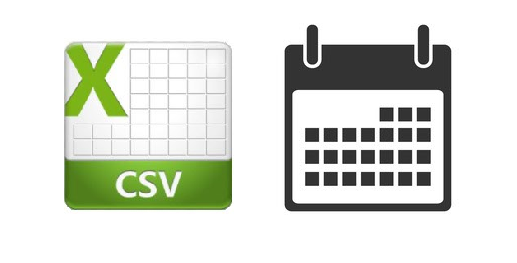 We have introduced 2 new and important features this week at Pyckio:
1. Monthly Statistics. From now on you can see the monthly stats on a Global, Sport and Sport-Country level. Just go to your Account or the account of the tipster you want to see his/her numbers and click on "Monthly Stats", just above the chart.
2. Tipsters PRO's .CSV files. Now you can download the picks from all our Tipsters PRO in a .CSV file, so that you can make your own analyses. You can do it from the account of each Tipster PRO, clicking on the green top-right button and also from the Tipsters PRO page.
We keep on improving our platform and we really appreciate your feedback!!